To create a new email template do the following:
1.- Go to Advanced Emailing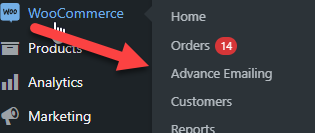 2.- Click in create new template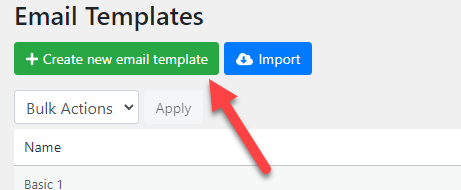 3.- Setup your template using the drag and drop designer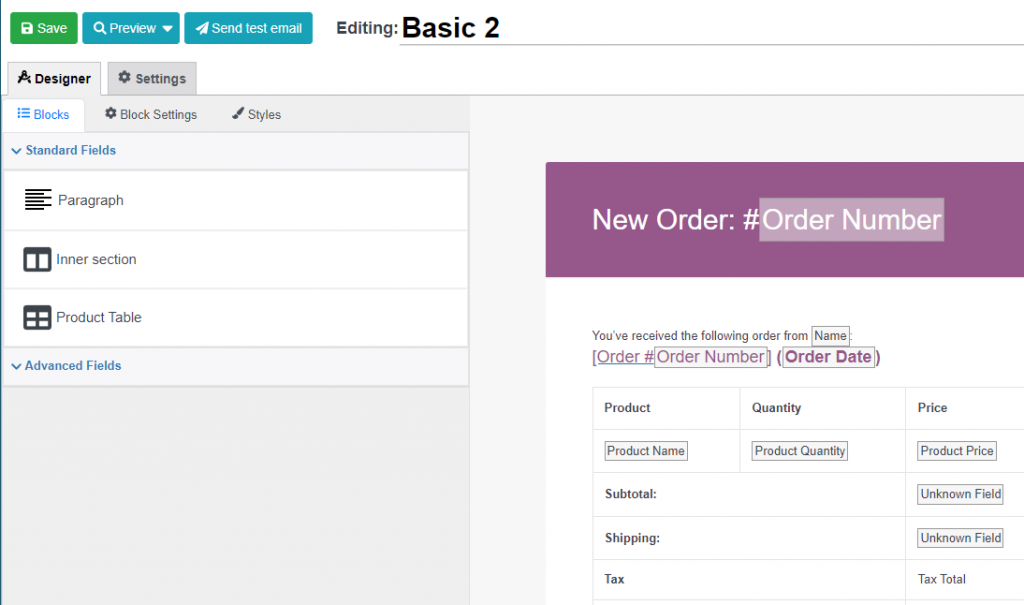 4. Define a condition, the email is only going to be send if this condition is met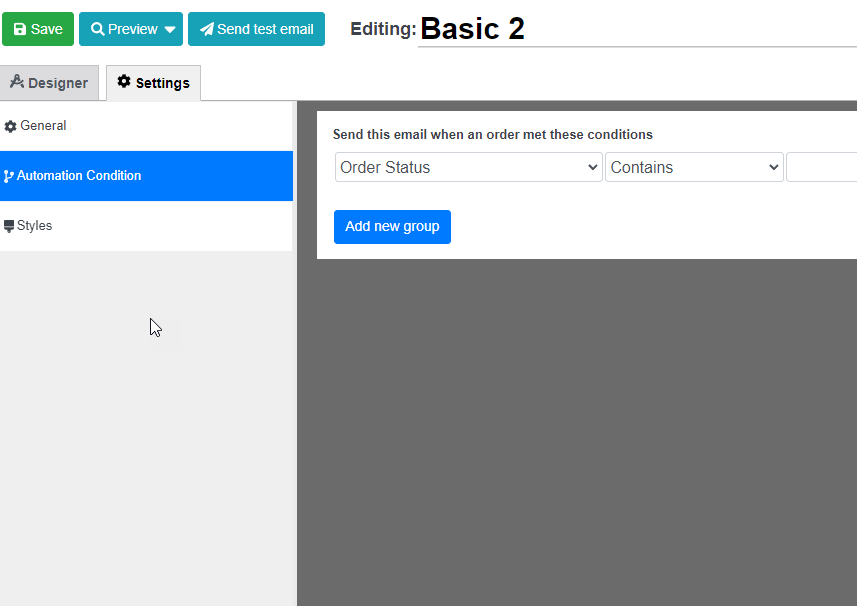 Thant's it! You have configured your email and it will be automatically send.